We provide essentials for vulnerable youth.
Our current focus is migrant children living in the poorest of conditions while awaiting court dates in towns along the Mexican-American border.
One backpack with essential items, offering basic decency. One blanket gifted. One child with shoes to protect her feet. One child with a pillow, and a bandage for his blisters. A journal to draw in. Crayons to create. One coat.
One possibility.
You are not a mistake and neither are they.
One child at a time: Little Mercies.
Every parent and caretaker has packed a backpack for their child.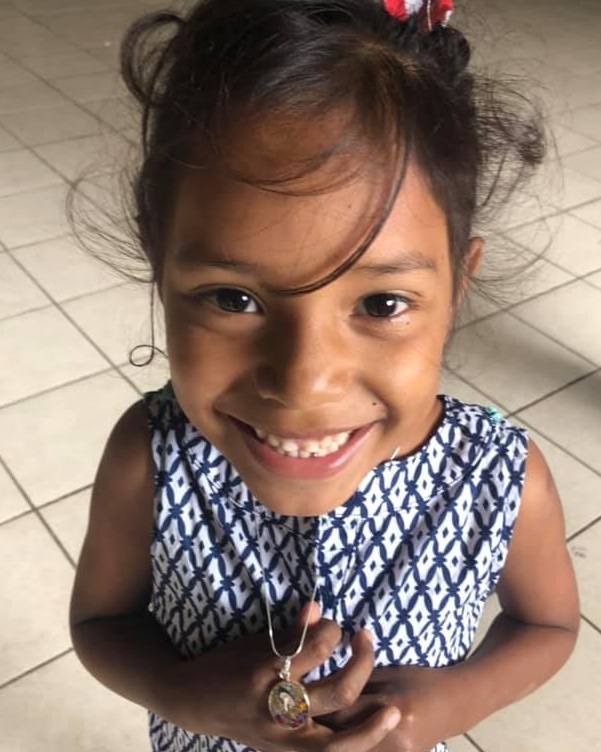 Learn how you can make a difference with just a $5 donation.